Websites For Any Type Of Business
In today's world, a website is a fundamental part of any business, no matter how large or small is, or what products you sell or services you offer.
All begins with a website.
Take a look at some of our sample websites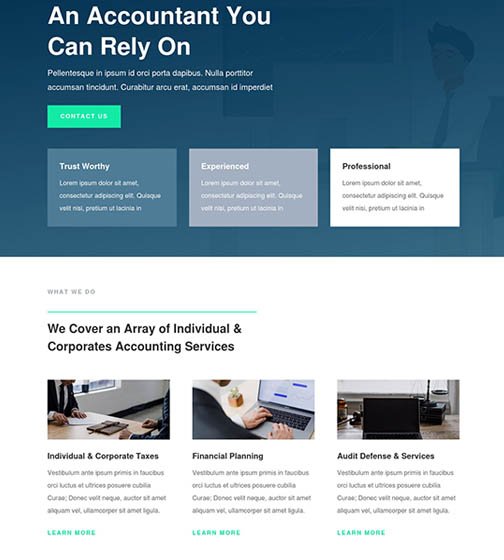 Are you ready to tell the world about you and what you offer?
Just complete the small contact form below and let us know.
If you wish you can also request a "Sample Website" with the same
form below and within five days we will create the sample so you
can have an idea of how your future website will look like,
– remember, there is no obligation to buy!
Fredlink Web Designs was founded in 1998 with the belief that a great looking and affordable website should be a reality for any sized business, organization, church, etc., without sacrificing quality or money.
We understand the importance of a website as a vital part of your services, business or a representation of your endeavor; you can count on us to provide you with a great website and a superior finished product.
Whether your business only needs a website to have a simple presence online to give you authenticity and credibility with the public or whether you want to sell services or products; we have the plan for you.
For questions or if you need
an estimate, write to us